SOLANA DEVELOPERS
WE BUILD THE TECHNICAL
PART OF YOUR PROJECT
DON'T WORRY ANYMORE ABOUT SMART CONTRACTS IN SOLANA

GET A FREE MEETING
WITH EXPERTS
SOLANA BLOCKCHAIN DEVELOPERS
READY TO BECOME
THE NEXT BLUE CHIP?
Solking is an agency created by NFT Project Devs made by and for NFT Projects. That's why we understand your needs and the difficulties you face, so we will offer you exactly what you need.
Do you want to meet us?
JORGE RODRIGUEZ
CEO & FOUNDER
SOLANA DEVELOPMENT COMPANY
OUR MOST WANTED SERVICES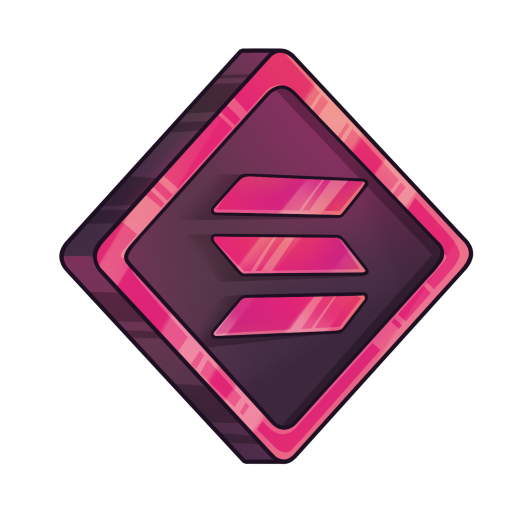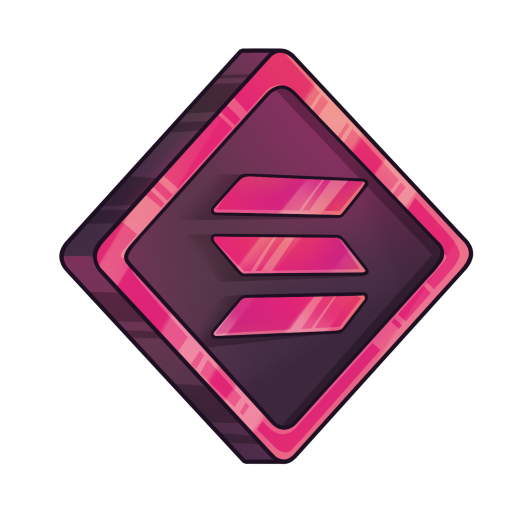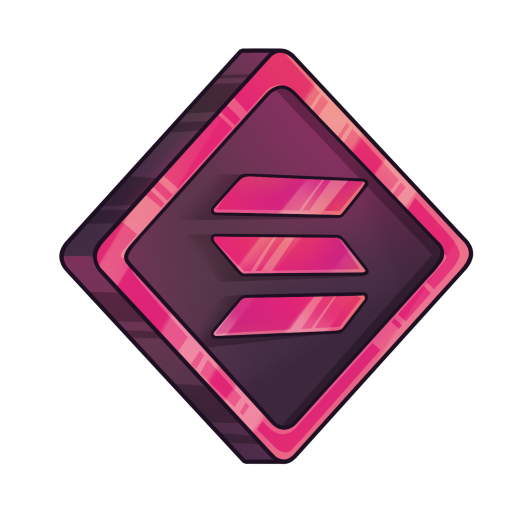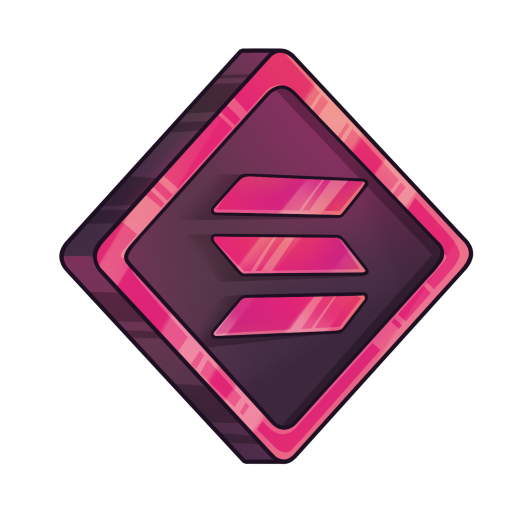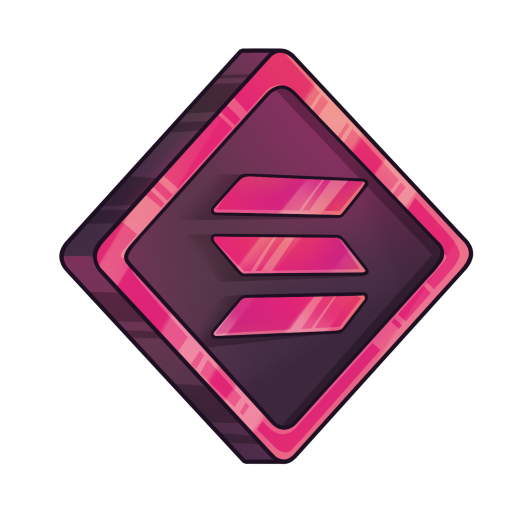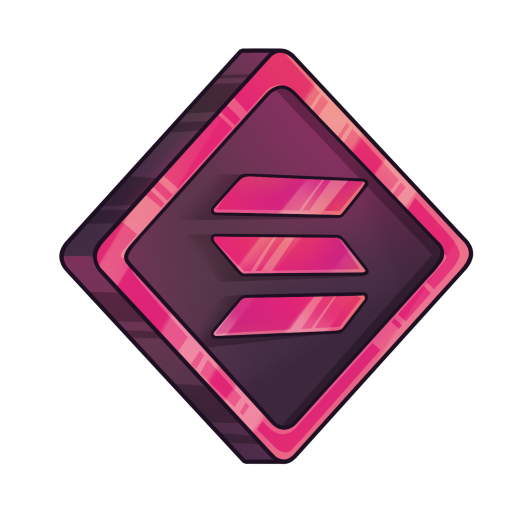 FEEDBACK
WHAT CLIENTS SAY?
Here you can see some opinions we have received on Private and Fiverr.
THE CATS LAB
@TheCatsLab

Excellent work and as requested. This team of guys specialized in Solana really lives up to expectations. A truly perfect choice!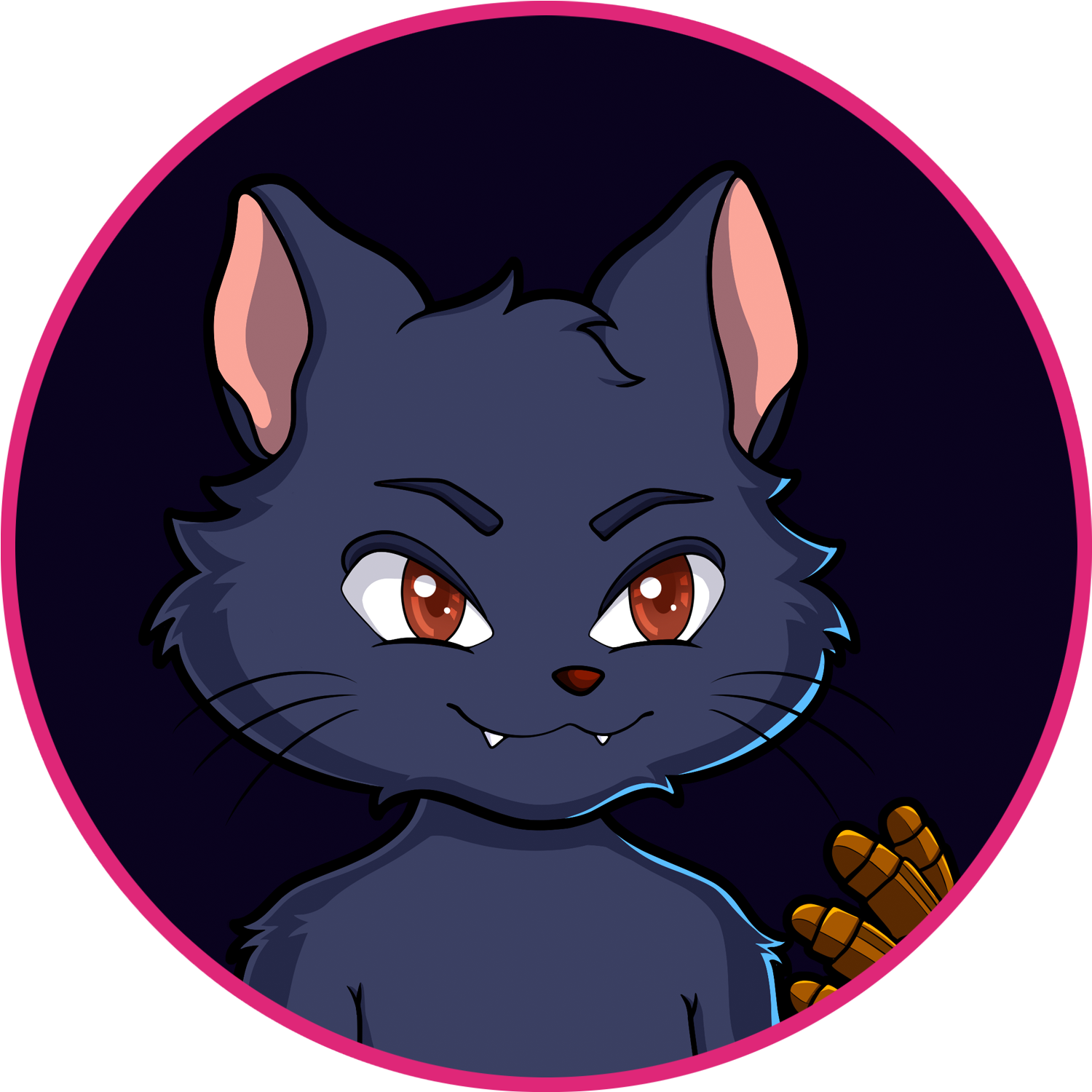 RAFAEL UNDEAD
@UndeadGenesis

The Solking team has been very helpful in developing part of the utilities for our holders. They have been a key piece in our success.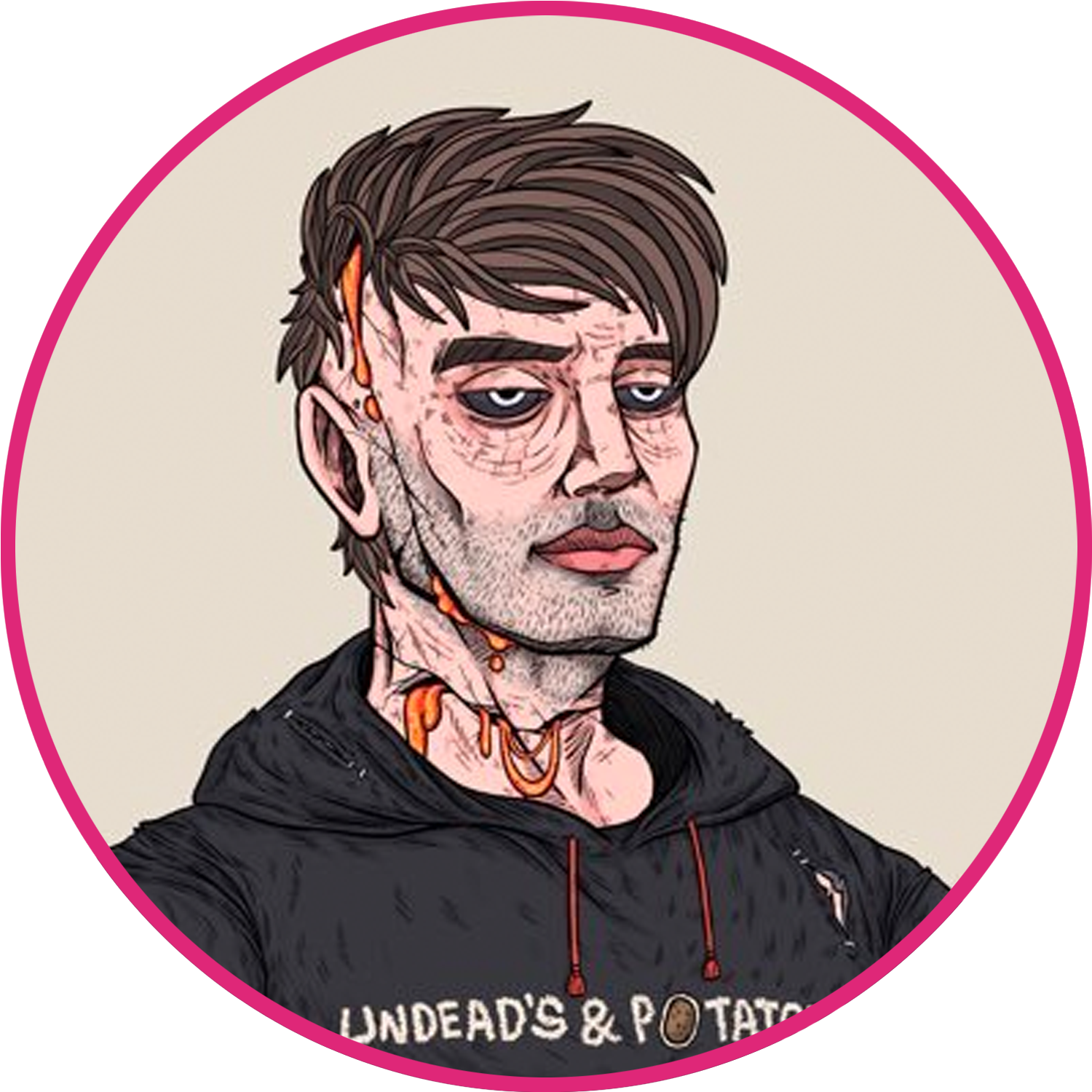 MATTY BOOBYER
@MobBossNFT

Very good communication, explained a lot of the concepts to me, very helpful. Would definitely recommend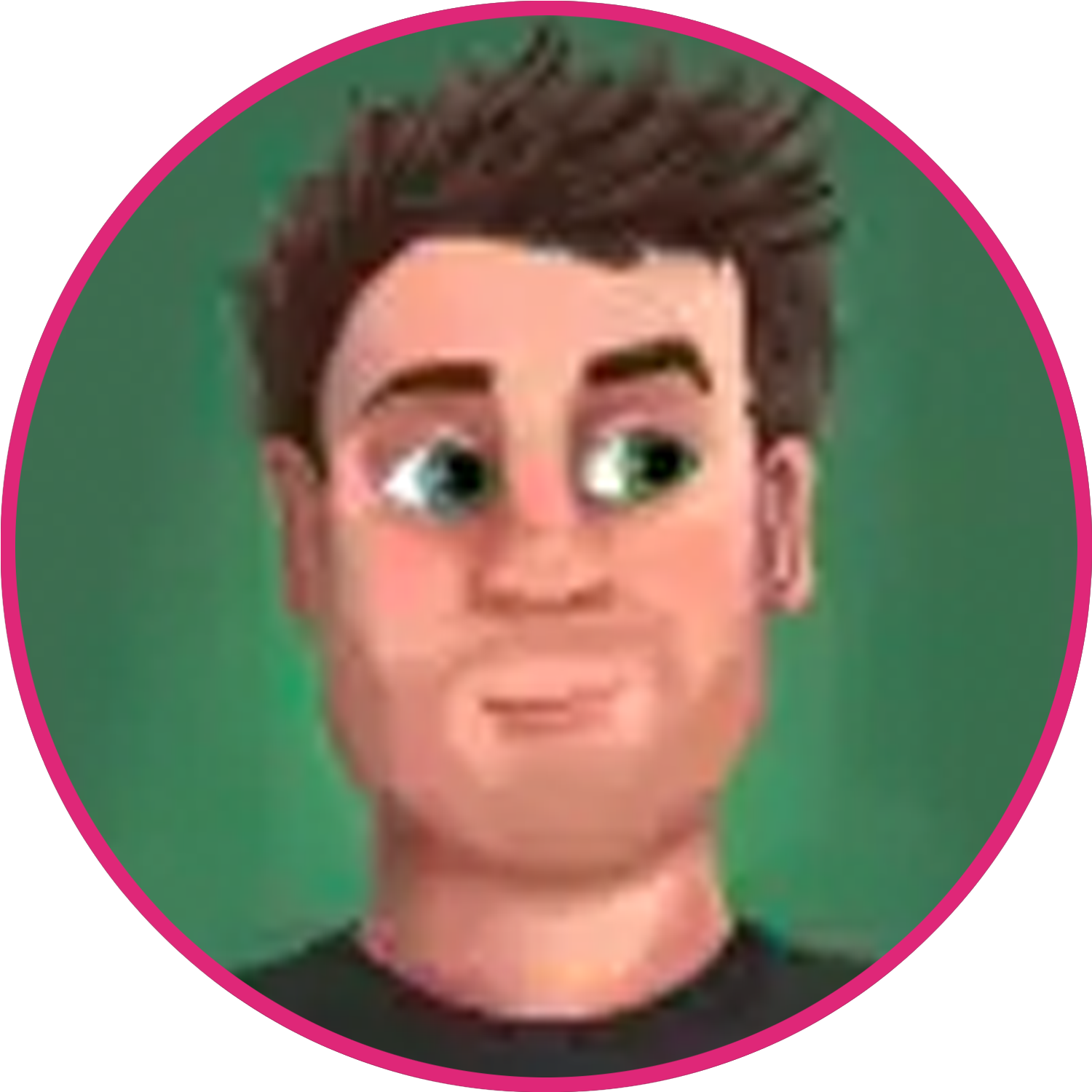 MIKE ROYALTY
@KingsCastle23

Their job was amazing. Solking team is killing it!
WIZZL WIZZLE
@TreedomNFT

AMAZING, great job and quick.
ISRAEL DELA ROSA
@valiantgraphic

Our cooperation with Solking has been amazing. Our work together with different clients in our areas had excellent results.
SOLANA NFT BLOG
THESE POSTS MAY BE INTERESTING FOR YOU
TECHNOLOGY PARTNERS



SOLANA DEVELOPERS
DO YOU HAVE
ANY QUESTION?
Our team is glad to talk with you about your
project and how we can help you.
Don't doubt to contact us if you have
any doubt or you want to ask anything!
SOLANA DEVELOPERS
If you want to create your NFT Project on the Solana Blockchain, you are in the right place. Solking is your Solana Development Company that will bring the Smart Contracts you imagine to life.
Get ready to immerse yourself in Solana NFTs and develop endless opportunities to add value to your holders with unmatched profits.
OUR DEVELOPMENT SERVICES IN SOLANA
CONTACT
The first thing to do is to have our first contact. There you can tell us what you need and what your project is like so we can study what solutions to implement.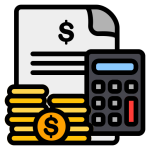 BUDGET
Once we have decided on the solutions that we will develop in Solana, we will prepare your budget fully adjusted to your needs.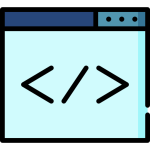 DEVELOPMENT
We will complete the job by making the development for your project. After completing all the work, you will be able to review and ask us for the last modifications.
WHAT DO SOLANA DEVELOPERS DO?
Solana Developers are professionals specialized in programming applications and smart contracts on the Solana Blockchain. We mainly use programming languages such as Rust, TypeScript and React.
Thanks to Solana's technology, we can create innovative tools and dApps that make the most of the Blockchain's performance. And, of course, that adds even more value to your NFT Collection.
Having a Solana Developers Company by your side is having a trusted partner to take your project to the next level. The support we can offer you on a technological level by having an experienced and passionate Solana team by your side will lead your vision to a functional and successful product.
BENEFITS OF SOLANA BLOCKCHAIN DEVELOPMENT COMPANY
Working with a Solana Development Company will provide different benefits to maximize your NFT Project.
1. We have experience:
Our Solana development team has over two years of experience in creating solutions and smart contracts for Solana. We possess extensive knowledge of Solana and its capabilities and are dedicated to helping you maximize its potential.
2. Custom Solution:
We understand that your project is unique and needs a tailor-made solution. We will work hand in hand with you to understand your needs and objectives, tailoring our development to exactly what you are looking for.
3. Performance and Scalability:
Solana stands out for its high performance compared to other blockchains and its ability to scale projects. Our team of developers takes full advantage of these features, guaranteeing the efficient functioning of the technology in your project.
4. Security and Trust:
Unfortunately, security and trust in the Blockchain are lacking. That is why we ensure the security of your smart contracts to avoid any inconvenience and create a relationship of trust with your project in order to grow together.
5. Soporte:
Our team will be by your side throughout the process, and once it's over, our commitment will not end. We will maintain constant communication to offer you the support and improvements you need to make your Solana project evolve.
FAQ ABOUT SOLANA DEVELOPERS:
How much does it cost to hire Solana Developers?
The cost of hiring a developer company in Solana varies depending on the complexity of your needs. In Solking, we offer tailor-made solutions adapted to your project, but we have some services for as little as $30. Contact us to discuss your project and get a personalized quote.
What kind of projects are developed in Solana?
Developers at Solana can create all kinds of solutions on the Blockchain, especially dApps, tokens, NFTs, P2E Games and DeFi platforms. Tell us your ideas, we will turn them into reality.
Do I need any knowledge to work with a Development Company in Solana?
You don't need prior knowledge of Blockchain, NFTs or Solana to work with us. We will guide you through every step of the process and guide you based on our experience to take your project to the next level.
What advantages does Solana offer over other Blockchains?
Solana stands out for its high speed and low transaction costs. But it is also the second blockchain with the highest sales volume in NFTs, only behind Ethereum. It has thousands of loyal users who invest daily and offers a unique means of scaling incomparable to other options.
How long does it take to develop a Smart Contract in Solana?
The development time of any Solana solution depends on its complexity. We have mint pages that can be ready in 24 hours NFT Games that can take months, to Staking pages that can take a week. Contact us to receive your quote and time estimate.
At Solking, we are happy to discuss your project and help you in any way possible, contact us for a free consultation with a Solana Development expert!