BEST SOLANA LAUNCHPAD
If you have a NFT Project and you are looking for Best Solana Launchpad to launch your NFT Collection continue reading. We will give you all the information about which are the 5 Best options to launch your Collection on Solana with a Launchpad.
Before Starting you should know how your project is, how you want to develop it and where you want to arrive with it, with this information you will be able to decide the best launchpad for you.
TOP 5 SOLANA NFT LAUNCHPAD
Here we introduce a comparison of the best 5 Solana launchpads:
MAGIC EDEN LAUNCHPAD
Magic Eden is the Most Popular Solana Marketplace of Solana Chain and their Launchpad is also the most prestigious. The Magic Eden Launchpad is so exclusive and gives your project assured success.
The main benefit is the scope we receive. We will reach so much more investors and we will have an ensured safety mint. On the other hand as negative we have their fees and that they do not give us so much tools or solutions.
We have a whole post talking about Magic Eden Launchpad, you have all the details here (how to launch your project on ME Launchpad, requirements, benefits, etc.).
CREATE YOUR OWN MINT
Maybe you did not take on account this option, but launching your own mint could be a really good decision that will make the difference for your NFT Collection future.
To launch your own mint you will need a Candy Machine (Smart Contract) and a Mint Site where investors can mint your NFT (here you have some examples). To do this you can hire some programmers to help you.
With SolKing you can do it from just 120$, if you need more information don't hesitate to get in touch with us.
The main advantages are:
1. You will not need to pay a fee to any launchpad.
2. You will have a fixed cost, so you will have control of the funds you raise.
3. You will not need to do some important and slow tramits for launchpads.
Also, if you are doing your mint, with a whitelist or without it, you can list your NFTs on the Secondary Markets you want (Magic Eden listing, Opensea, Tensor, Solanart, etc.).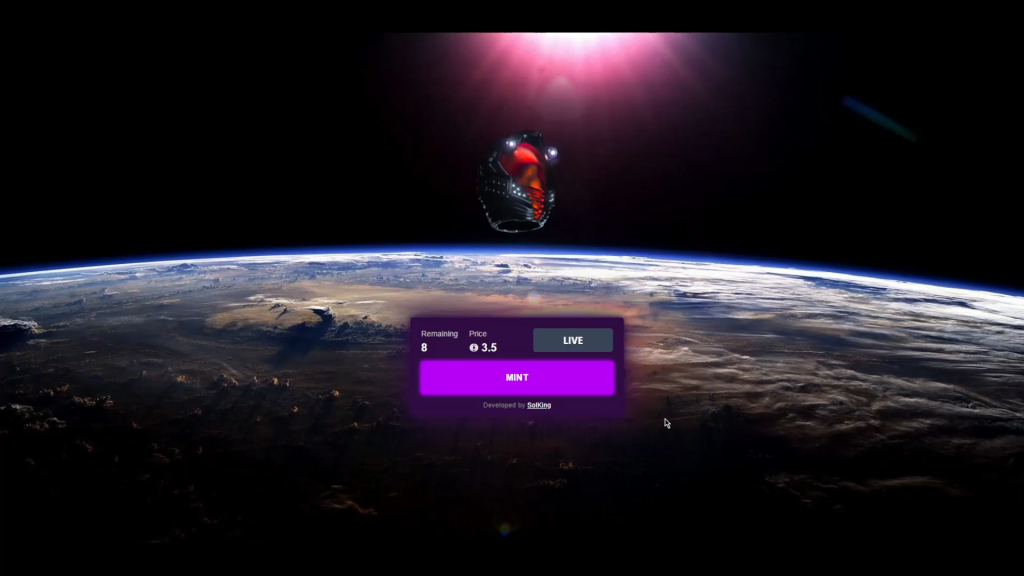 SOLANART LAUNCHPAD
Solanart is another really good option. In this case, it is another big Solana Marketplace with their own Launchpad.
Obviously, Solanart has not the same prestigious that Magic Eden, also their launchpad is a new functionality, so they still need to grow.
The positive part of the Solanart Launchpad is that they have just a 3% fee of the mint, it is some of the lowers ones around. The problem is that they offer a mint, they do not give other solutions as whitelist function, generation, etc.
They do not require as complex requirements as Magic Eden, you can apply for Solanart Launchpad Here.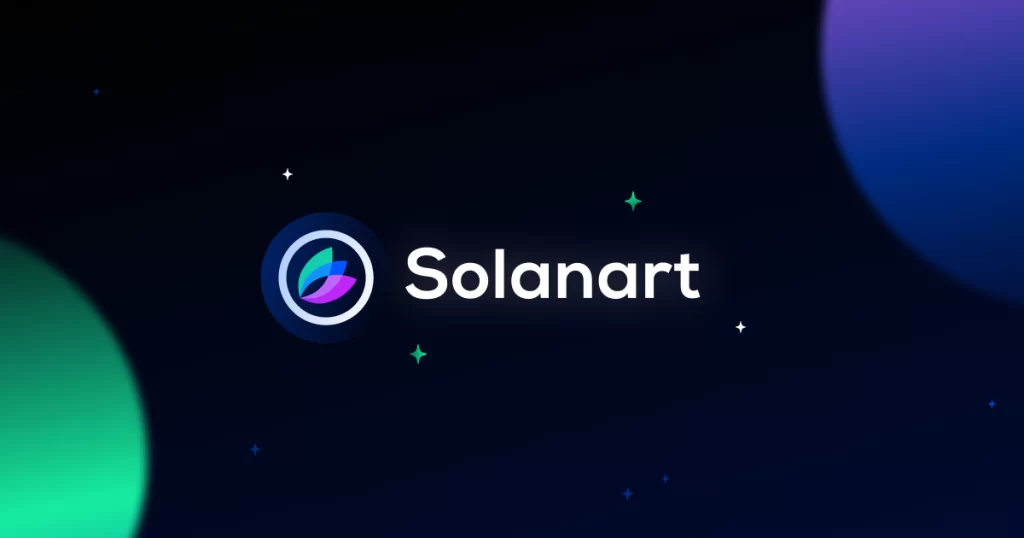 LAUNCHMYNFT
As another interesting Launchpad option, we have LaunchMyNFT. This is not a normal NFT Launchpad, but they offer an easy way to upload your collection and reach investors.
LaunchMyNFT also works with other Blockchains, but they let us launch our NFT Collection without using any programmation and just paying a 2.5% fee of our mint.
They are the best option for degen projects, as they do not have minimum requirements to do the launch.
You can visit their website here.
SOLALAND LAUNCHPAD
Solaland is a not-known option, but you should take this into account because they offer a lot of tools for our project.
On this case, we do not have an official standard fee to use their launchpad, but we have some clients who used this launchpad and the fees are around 10-15% of mint. It could seems high, but they offer really important solutions and tools as art generation, mint, whitelist, discord bots (NFT Holders verification, sells, listings, etc.).
The requirements to use their launchpad are so much more accessible, but we will not have the same impact on the marketing field.
You can visit the Solaland Launchpad website here.
WHICH IS THE BEST SOLANA LAUNCHPAD
To finish this top Solana Launchpads, we should talk about there are other really good launchpads where you can launch your project. You just should make a balance with all the options you have and choose the launchpad which best fit.
In our opinion, there is not a "Top 1 Launchpad". We think that each project has its better option depending on their possibilities.
Once we explain all this information, go to DYOR and choose the best for you.
If you need any Service for your Solana NFT Collection, we can help you 100%, do not doubt about contacting to reach more information.